Posted: May 10, 2023
Updated: December 09, 2023
Does Italy 🇮🇹 do WhatsApp marketing differently to Germany 🇩🇪? We went to Ecommerce Italia to find out, and to raise awareness of the charles WhatsApp platform in this WhatsApp-savvy region.
We love nothing more than to get out and about meeting clients and prospects. So we thoroughly enjoyed our trip to Milan in April to meet Italian ecommerce businesses at Ecommerce Italia.
With Italy our second core market after Germany, we have a large Italian team here at charles, and 5 of us went along to represent charles: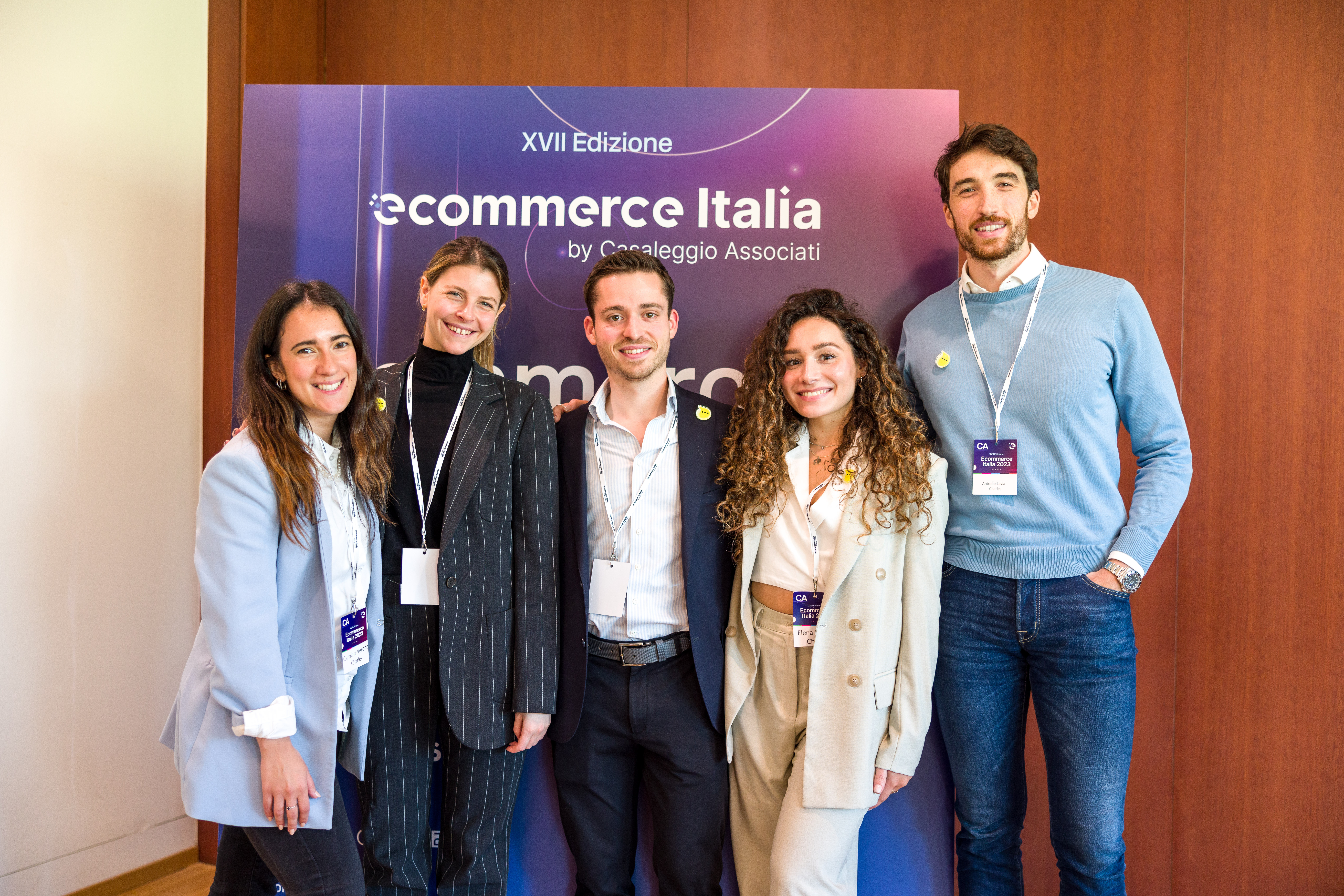 charles Italia (L to R): Field Marketing Manager, Carolina, Account Executives, Olivia, Guillem and Elena,
and Success Manager, Antonio
What we did there
This was the first time we attended this event, and we were proud to have a big presence there:
🎙 A great conversation between charles Account Executive, Olivia and the Ecommerce Italia presenter
⌚️ A workshop with Roberto Nespolo from our client, watch designer Venezianico, with charles Success Manager, Antonio, where he showcased how charles empowered their brand and has been key to building and managing a strong community of watch lovers
🤝 A booth where Account Executives, Elena and Guillem, and Field Marketing Manager, Carolina had conversations with companies interested in WhatsApp marketing
🍸 A partnered happy hour with Vtex, Stripe and event partners to keep the conversations flowing after hours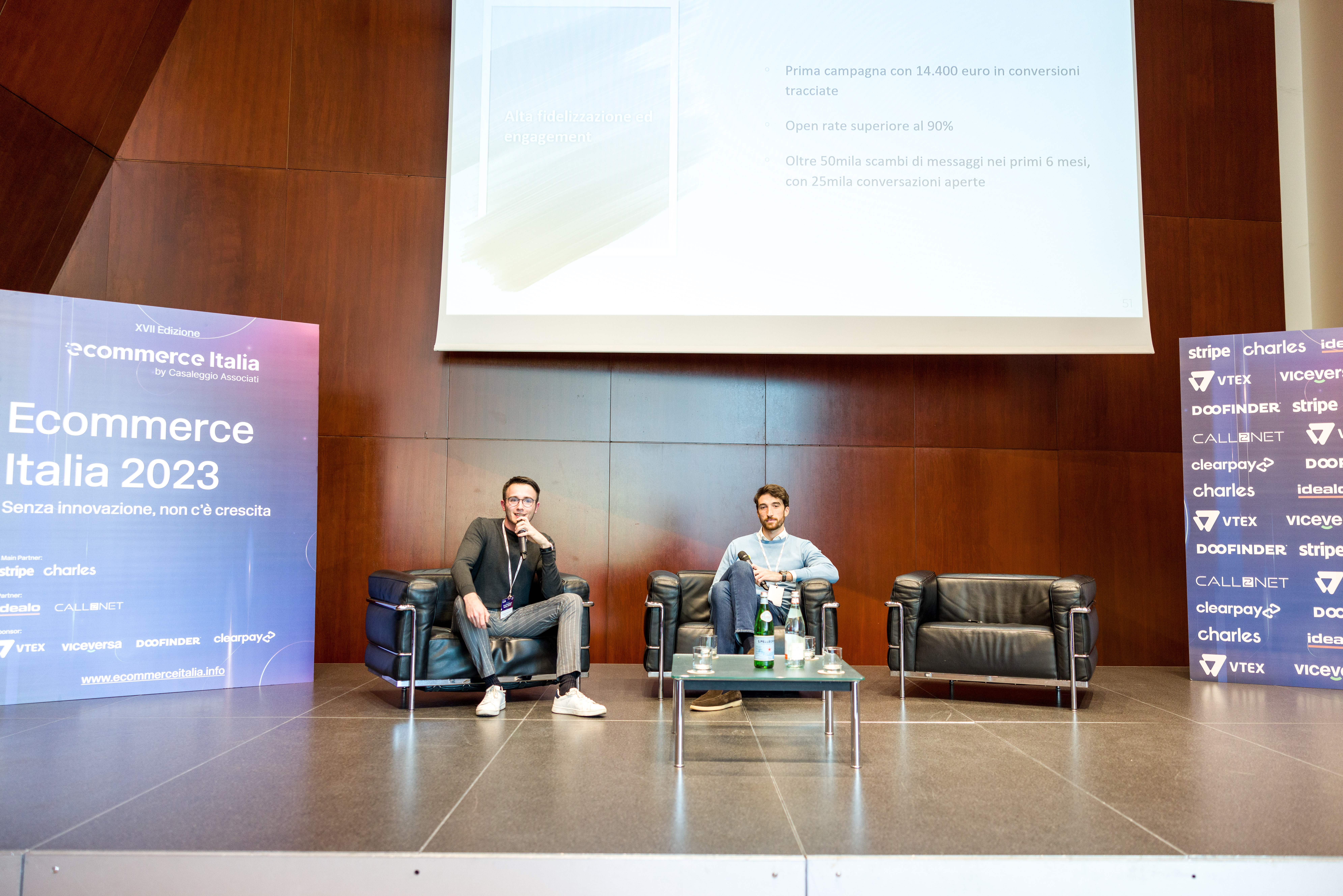 Success Manager, Antonio on stage
Antonio says: "Overall it was great, we received a lot of interest by the audience and we felt our speeches were highly appreciated. People in Italy understand that WhatsApp can be powerful as channel but they are still unsure about implementation (WhatsApp Business vs API) and ask privacy-related questions."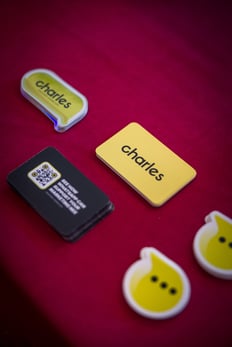 This was the first event with our new cCom coach and WhatsApp assistant, Typie, who we were proud to introduce via some giveaways:
Where next?
We're at the amazing OMR in Hamburg right now, and we have many more exciting events coming up. Make sure you follow us on LinkedIn for the latest news and join our WhatsApp Newschat with the QR code below.